Conveying technology and conveyor belts
Technology for all product sectors and demands. For use in clean rooms required by the pharmaceutical industry, for the feeding of filling plants and packaging machines in the food industry, for infeeding of the freezers, for the transport of sales packaging to the final packing machine or to the feeder of the storage and logistics. The focus of the manufacturing of conveyor handling is on the realisation of customized specifications and solutions.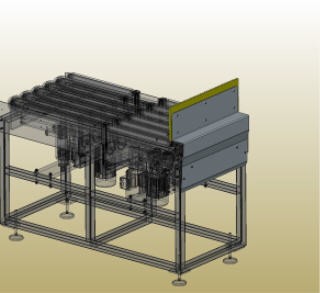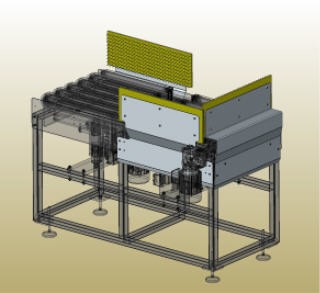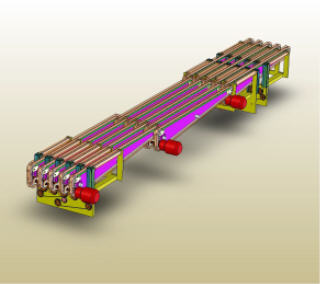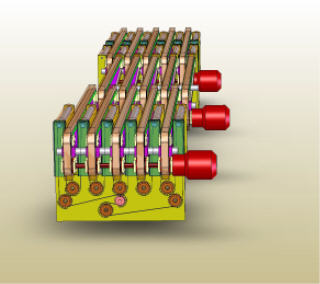 standard conveyor lengths of 300 mm - 10.000mm
standard conveyor widths of 100 mm - 600 mm
Most customer advantages
Carrying out by stainless steel, aluminium, painted carbon steel

Special customized design


Special design

Various combinations available
Robots for depallatizing and palletizing
Depallatizing
The full automatic special customized machinery typ depallatizing is designed and constructed for destacking full automatic tins and cans of a integrated conveyor belt.
Over special signal inputs and outputs the depallatizer can be integrated in lines and allows the synchronization with upstream and downstream appliances and machines.